This post contains affiliate links, and if used when you shop, we make a commission.
Spring is ready to arrive anytime, despite what that silly groundhog has to say about it. There is something very whimsical about ringing in spring with some chic decor. I just adore this Farmhouse and Vintage trend that is taking over! In the spirit of a whimsical spring, I have found the best home decor to spruce up your space!
While most of the country is ready to thaw out, we have been enjoying spring weather all year long. Winter decided to skip right over New Mexico this year, which is kind of a bummer. No snow angels were made this past winter and it seems like things are warming up rather quickly here in the southwest. I won't complain too much. Springtime in New Mexico is really beautiful. It's pretty rough on the sinuses, but it is still beautiful. Breathing through your nose can be overrated anyway!
Since the dust and pollen will be blowing soon I want to make sure my home is decked out with spring whimsy before my eyes swell shut from allergies.
These are some of my favorite finds for this Spring!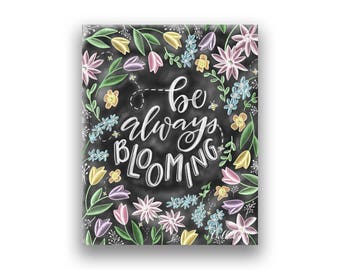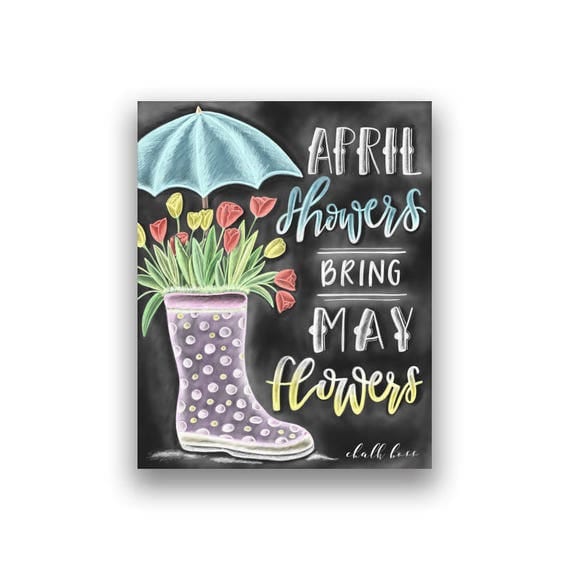 April Showers Bring May Flowers -Chalk Print -Chalk Art -Spring Decor – Spring Design – Spring Chalk Art – Handlettering – Chalk – Handdrawn
I absolutely adore this adorable chalk art for my mantle! This is going to be my mantle center for the spring!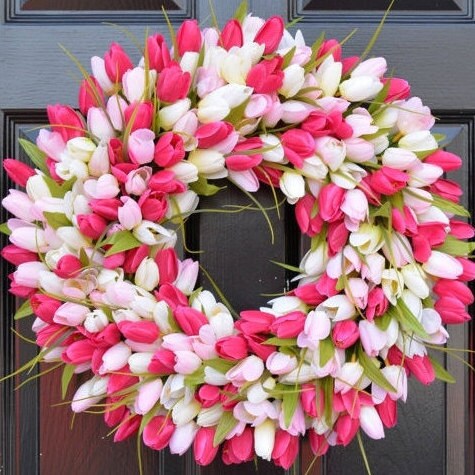 Tulips Spring Wreath- Spring Decor-Spring Tulips Wreath, Custom Colors and Sizes, Door Wreath, Purple Wreath- The ORIGINAL Tulip Wreath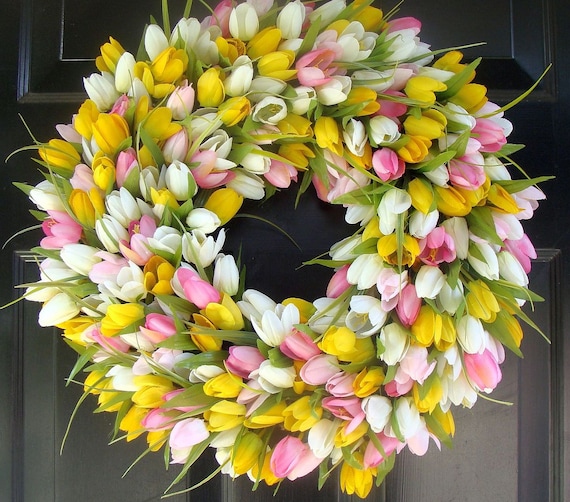 Custom Tulip Spring Wreath- Spring Decor- Spring Tulip Wreath, Custom Sizes- Summer Wreath- The ORIGINAL Tulip Wreath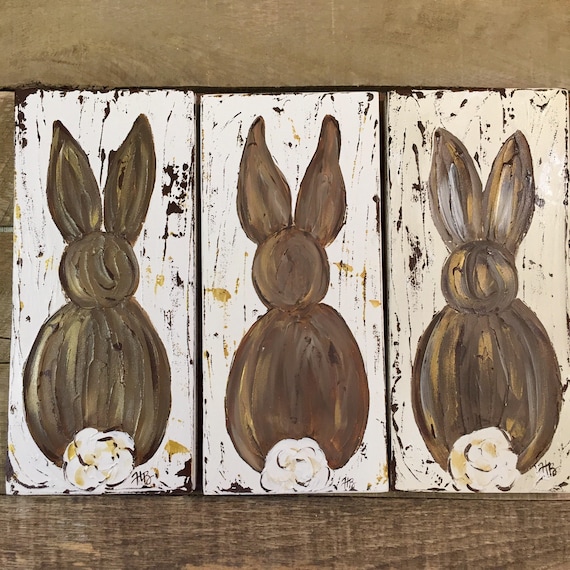 Bunny art, Easter bunny, Easter decor, Spring art, Easter gift, nursery art, baby gift, Farmhouse bunny, Farmhouse Spring decor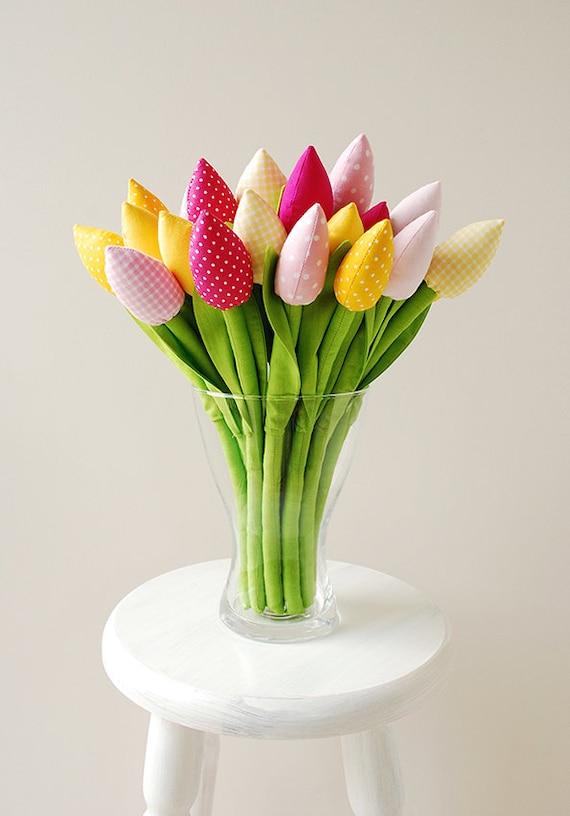 Home Decor Nursery Decor Spring Decor Home Gifts Bouquet Wedding Fabric Flowers Fabric Tulips Spring Flower Girl Gift Easter Decoration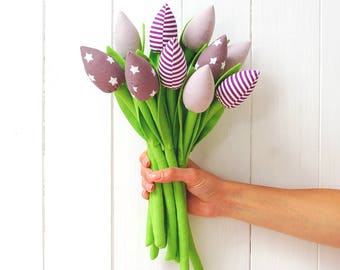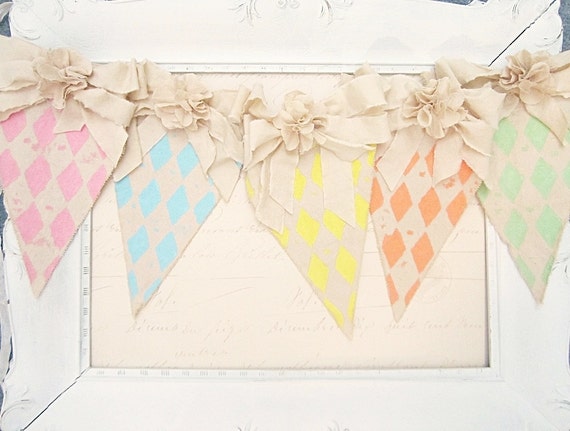 Easter Decor, Easter Banner, Spring Decor, Easter Garland, Spring Banner, Shabby Chic Easter Decor, Vintage Style Easter Decor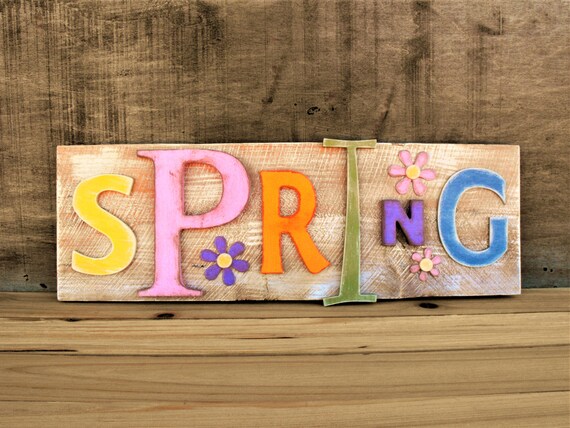 Spring Sign – Spring Decor – Seasonal Decor – Rustic Wood Sign – Pallet Wood Sign – Farmhouse Sign – Reclaimed Wood Sign – 3D Wood Sign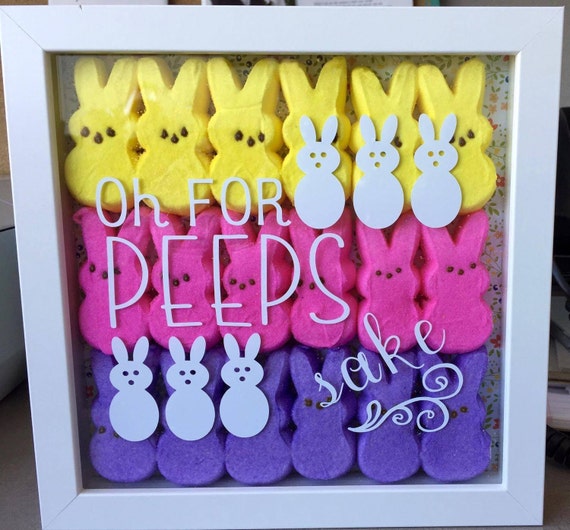 Oh For Peeps Sake, Easter shadow box,easter peeps; farmhouse spring decor,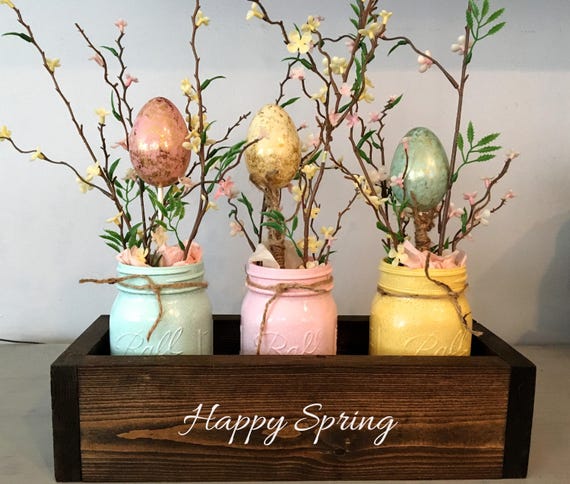 Easter table decor, mason jar decor, spring centerpiece, mantle decor, planter box, wooden table box, farmhouse decor, Easter centerpiece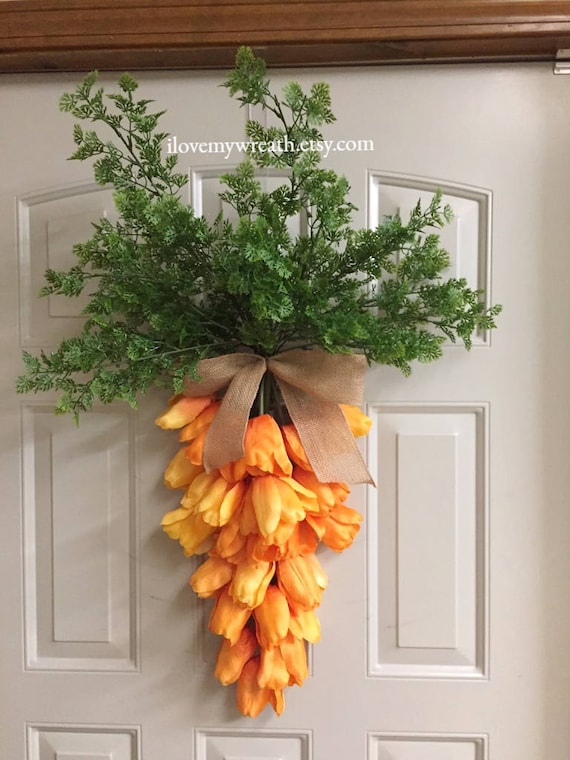 Easter door hanger, Easter decor, carrot swag, tulip swag, Easter carrot wreath, carrot door hanger, door decor, Easter wreath, Easter swag
I think I am going to need more doors for all the amazing wreaths I need to hang!