This post contains affiliate links, and if used when you shop, we make a commission.
Spring decor is something that, despite the weather, can always make me happy. Sunny and bright colors, flowers that just lift the mood in every room, and that warm feeling you get from seeing new life spring up around you.
I love to decorate. When I was younger there was this house right down the road from ours that decorated for every single holiday. They had light displays for everything from Valentines Day to Flag Day. They would decorate their fence-line with bunting for Presidents Day and had a light-up Turkey for Thanksgiving. I really looked forward to driving past that house because it made me happy seeing them in the spirit for literally every holiday. Their displays were also like a calendar reminding me what event might be coming up.
They moved, but I think about that house every time I get my house decked out for even the smallest holiday.
And Spring is cause for excessive decoration for months! I live in the desert so, while we have kind of a dreary January it really picks up after that.
I am always searching for fun ways to spruce up the house. My favorite place to find cute decor is Etsy. Last year I found some gorgeous tulip wreaths and I nearly ordered one in every color combination offered. I only have 2 doors, so I passed on the idea of getting 50 wreaths, luckily.
These are the fun finds for this spring!
Quilling Spring Decor
I admit that I had no clue what quilling was until I started browsing for spring decor. Turns out quilling is the art of paper curling and shaping and holy cow there are some amazing artists doing great things with this medium!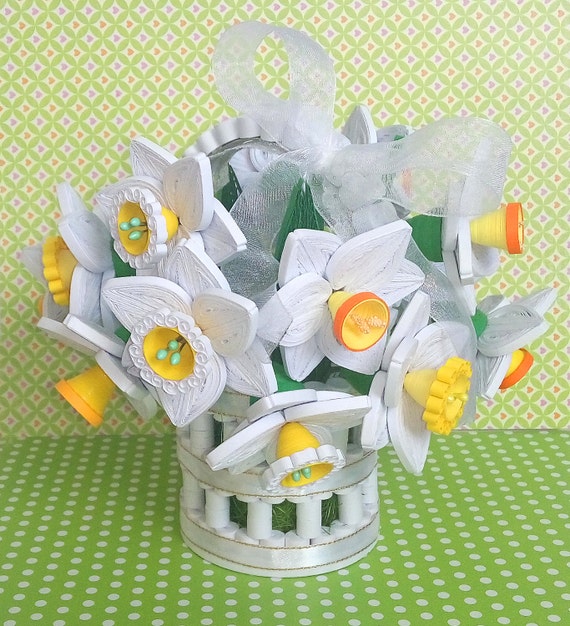 Quilling Daffodils Bouquet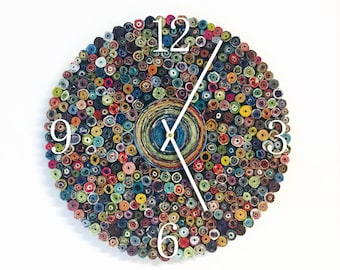 Quiling Wall Clock
from:
Etsy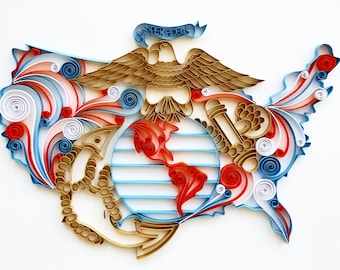 US Marine Corp Quilling
Wreaths for Spring
I really love wreaths because they're super festive for any occasion and you just hang them up. That's it. No planning, prepping or decision making. Wreaths go on doors. I have doors. Match made in decorating heaven.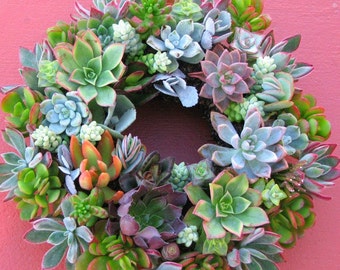 Succulent Wreath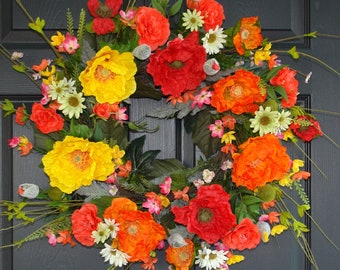 Spring Wreath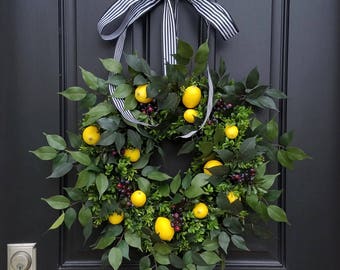 Spring Lemon Wreath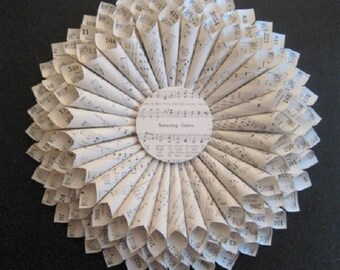 Hymnal Wreath
Farmhouse Spring Elements
It seems that just when I am ready to abandon the rustic, farmhouse, reclaimed trend I some across something too damn adorable to pass up. There is nothing more fun that some distressed wood, muted pastels and unique elements for spring. I mean, that is what Spring is all about.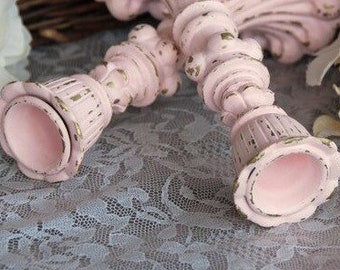 Rustic Reclaimed Candle Holders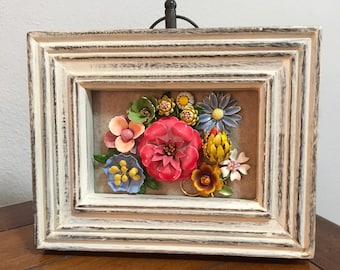 Rustic Reclaimed Distressed Frame Wall Art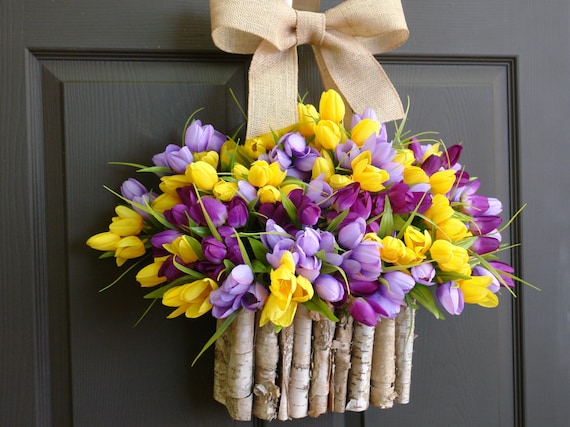 Farmhouse Basket Hanger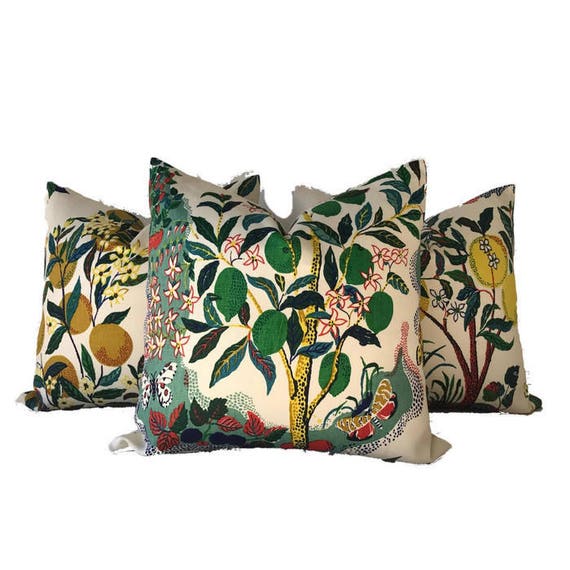 Schumacher Citrus Garden Pillow, Decorative Throw Pillow Cover, Toss Pillow, Accent Pillow, Green, Plants, Nature, Natural, Floral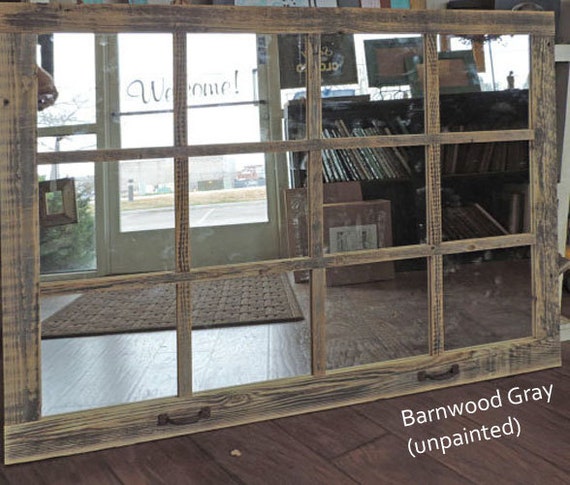 Farmhouse Large Window Pane Mirror — 46″ X 36″ Painted Barn wood Homesteader Style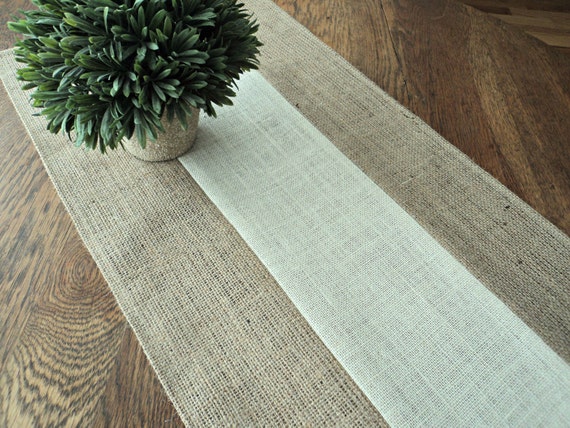 Burlap Table Runner Modern Rustic Home Decor